Orlando Wedding Venue
The Sheraton Orlando North is the most engaging setting for your Orlando wedding or reception! Enjoy luxury accommodations, a beautifully appointed ballroom, world-class catering and dedicated event staff committed to saying "I Do" to your every need. We want your big day and everything surrounding it to be special, let our wedding experts plan your event to a grand scale!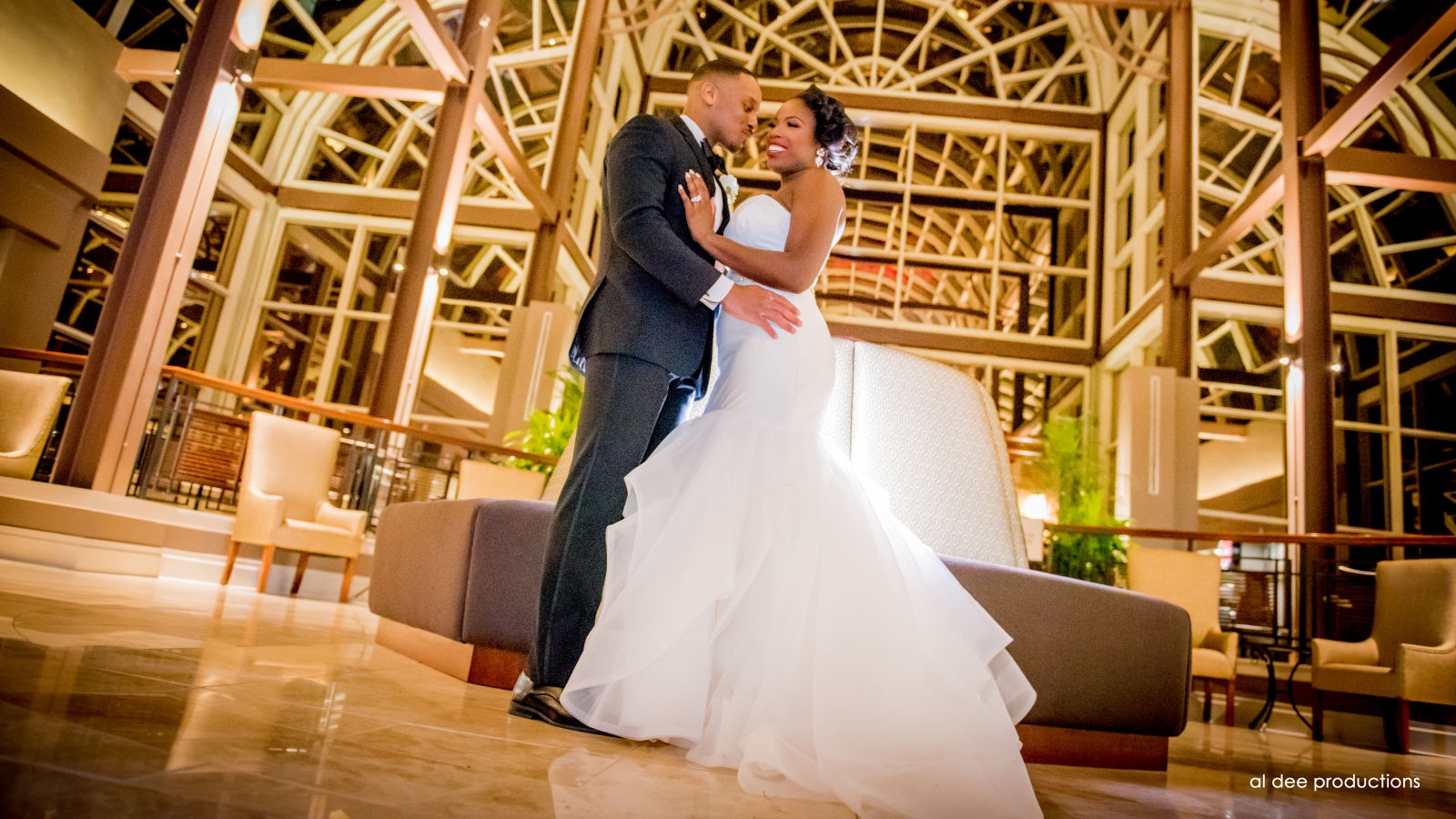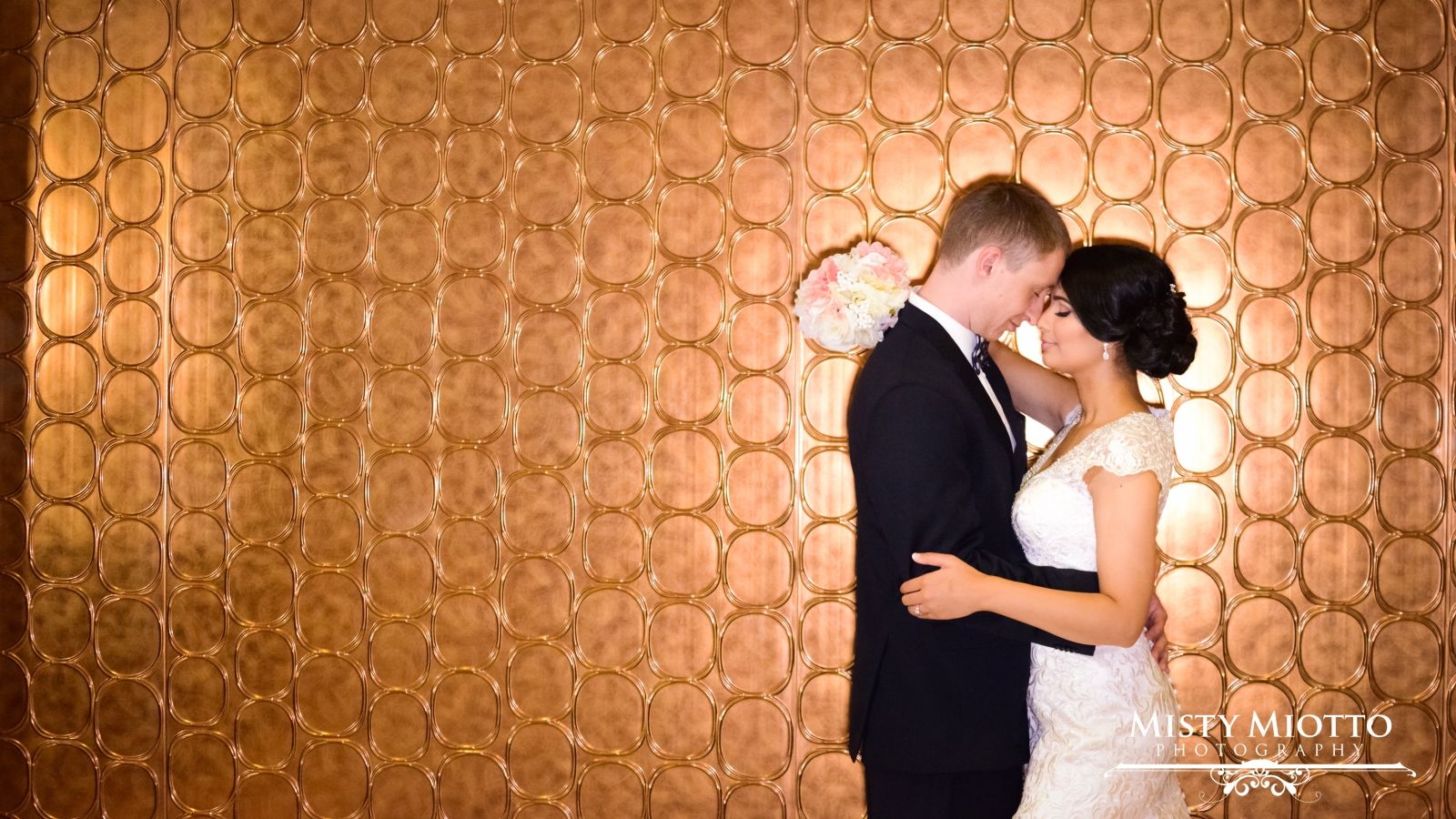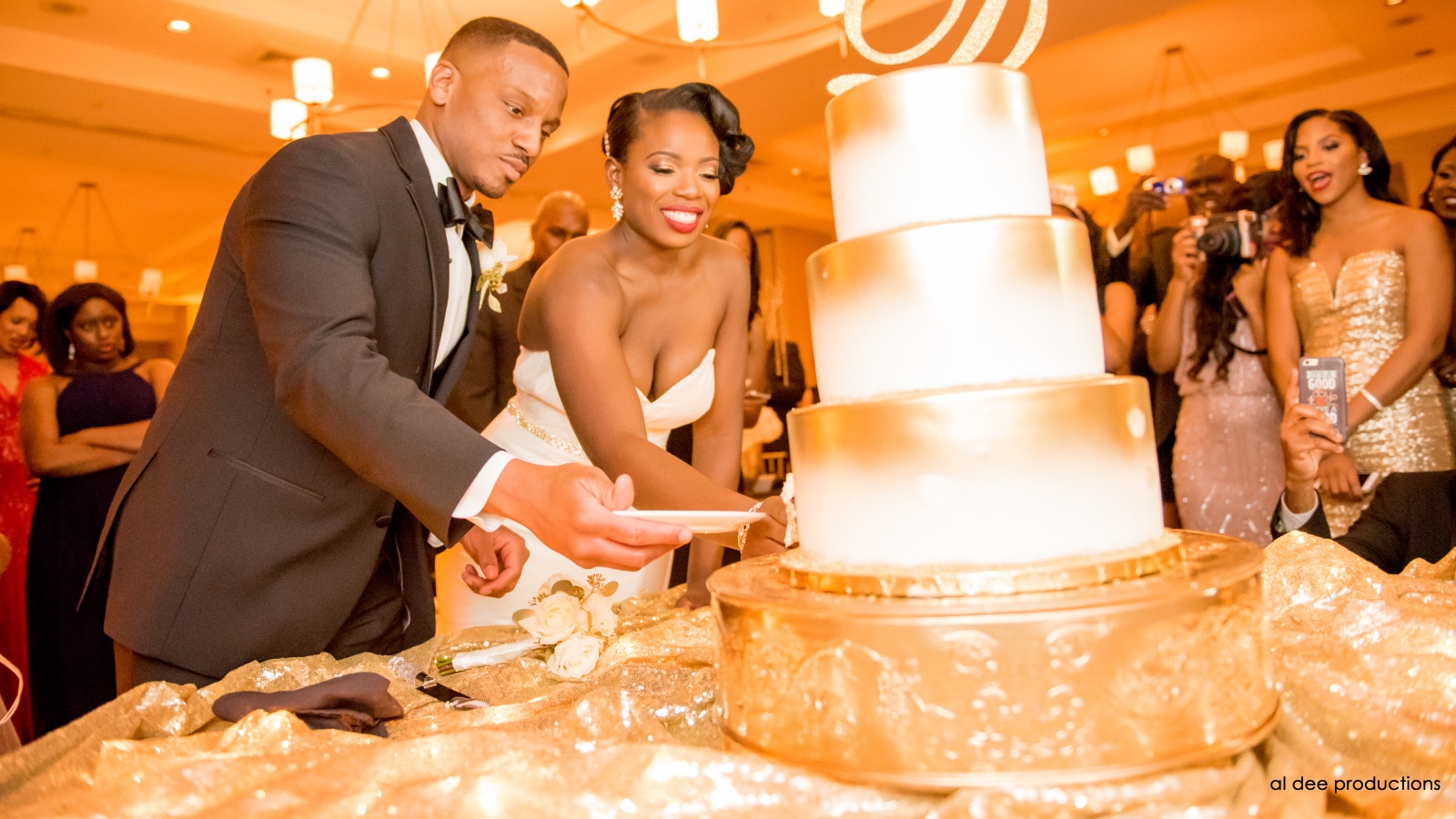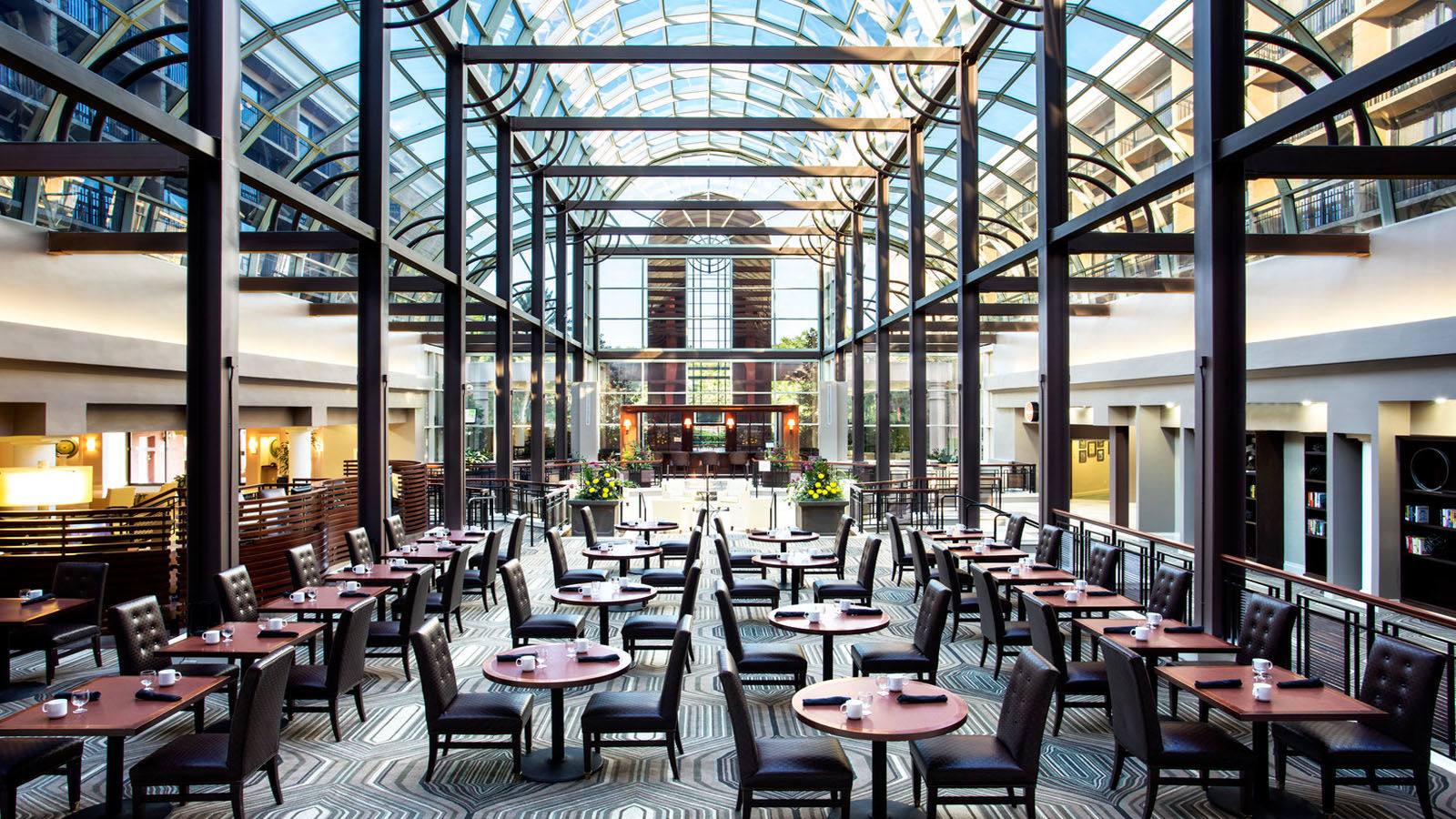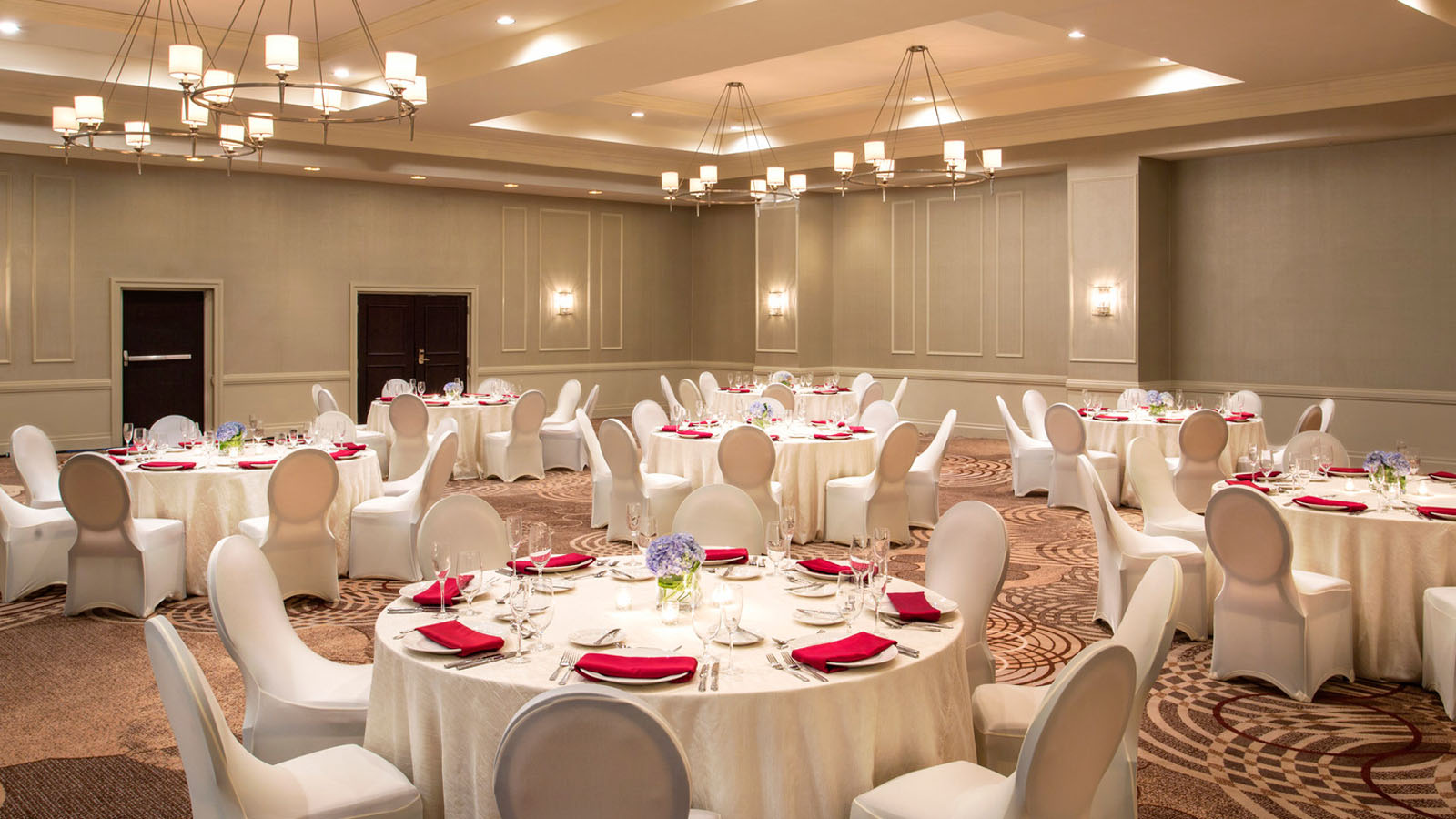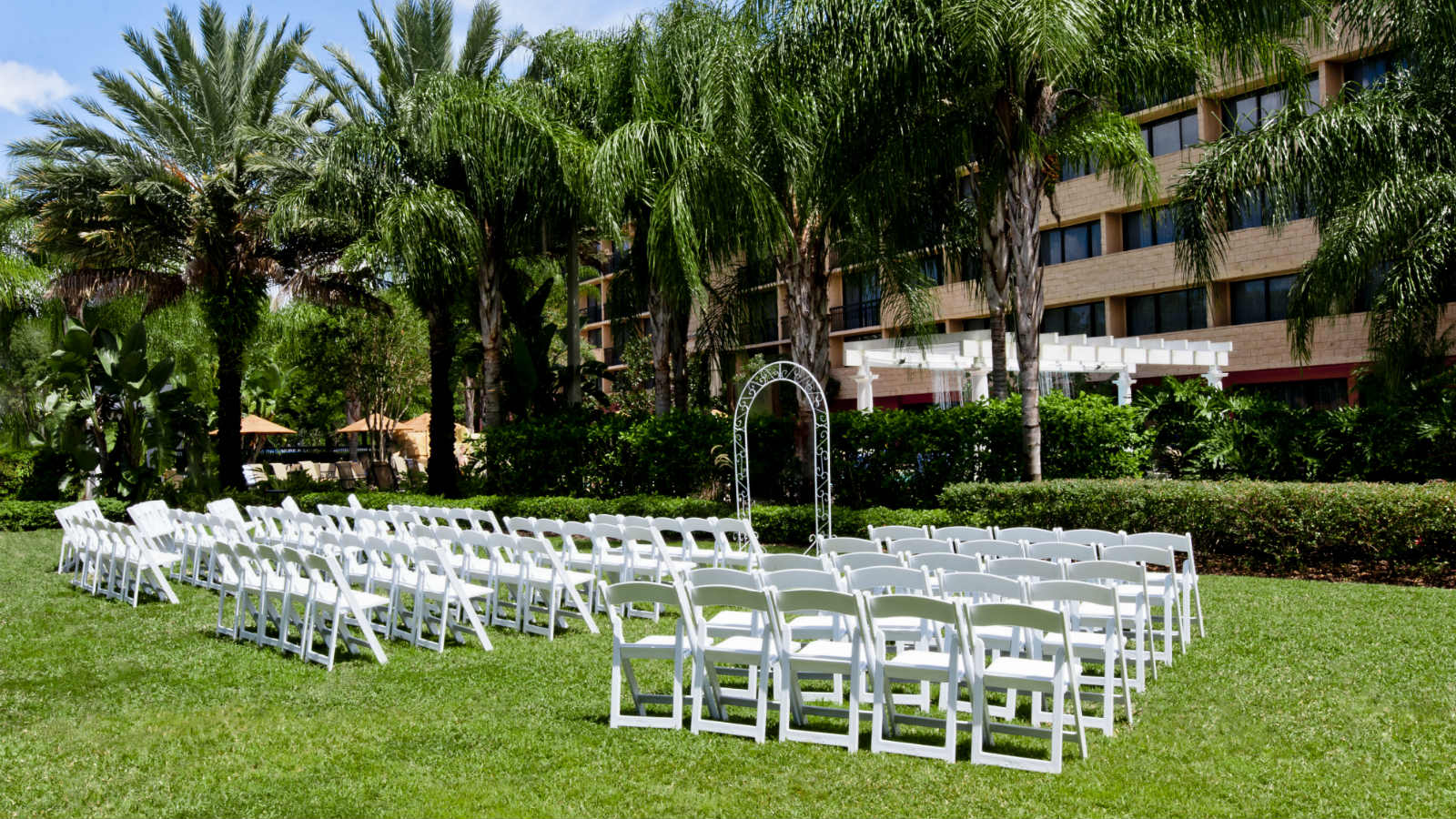 Highlights
Hotel space and accommodations for your wedding at a glance:
Ideal Wedding Size - 150 for half ballroom, 300 for Grand Galaxy
Largest Event Room - 7,505 sq.ft.
Largest Event Room Seating Capacity - 500
Number of Meeting / Event Rooms - 15
Smallest Event Room - 286 sq.ft.
Smallest Event Room Seating Capacity - 12
Total Space Available for Events - 13,244 sq.ft.
Contact Us
Submit an online form with your details for us to review, or contact our Wedding Specialist to schedule a tour:
Jennifer Corso
Wedding & Catering Specialist
Email
(407) 551 7515

Indoor/ Outdoor Space
Have the wedding you've always dreamed of in our stunning atrium, make an unforgettable entrance in our spacious Grand Galaxy Ballroom, complete with Roman columns in the pre-function area or plan the perfect poolside reception. Wonderful possibilities await you at the new Sheraton Orlando North, so call our wedding expert now.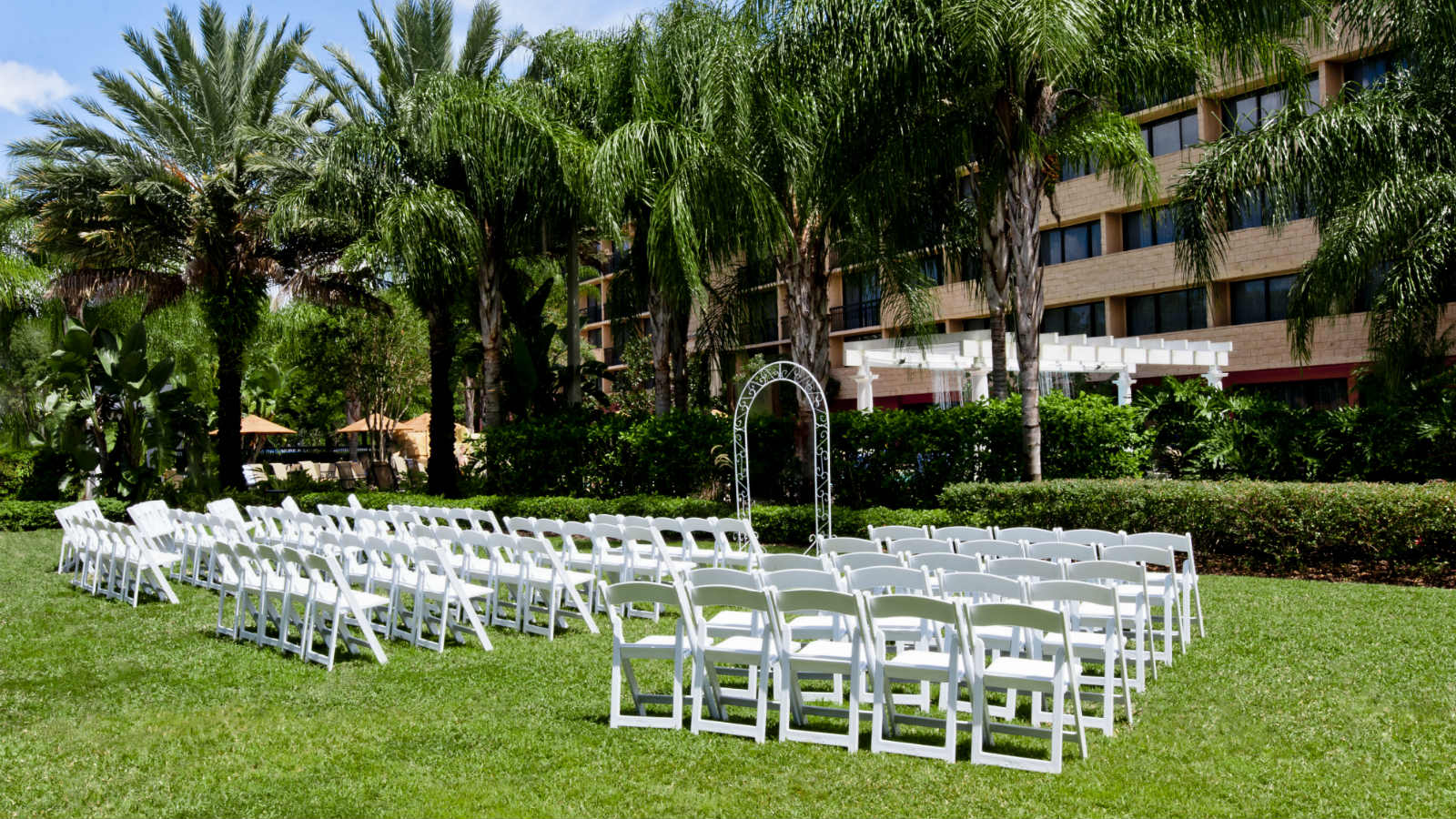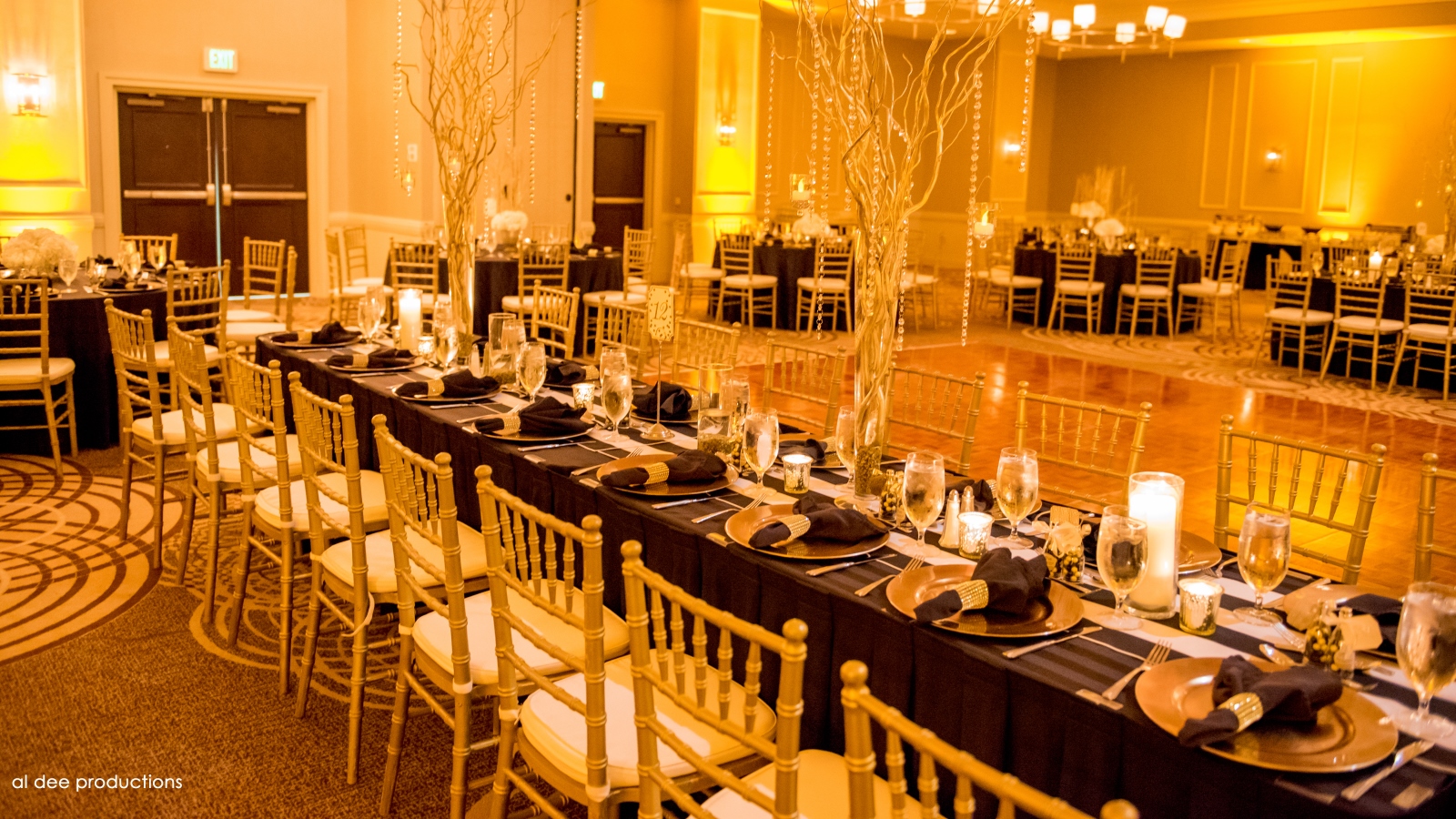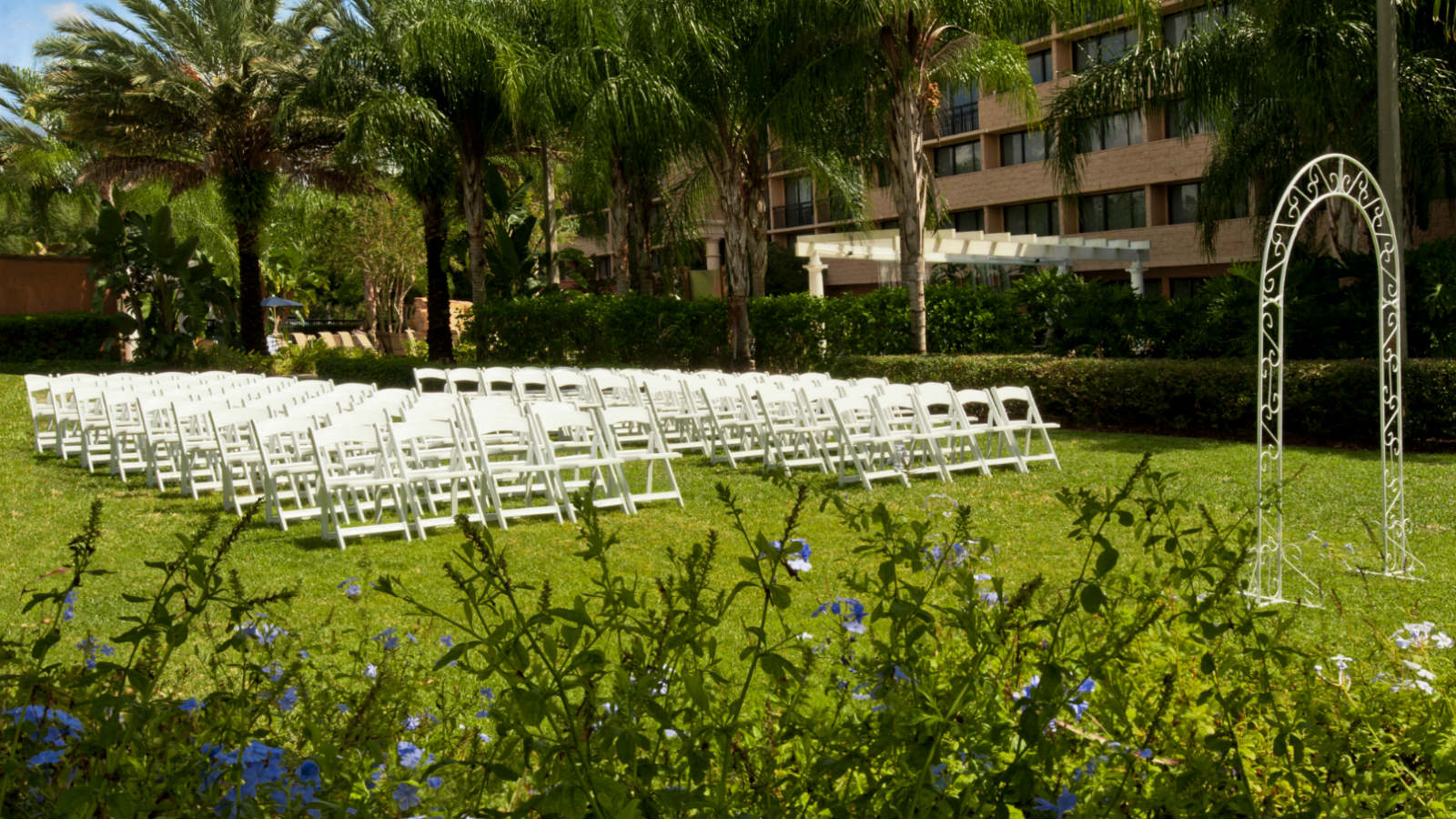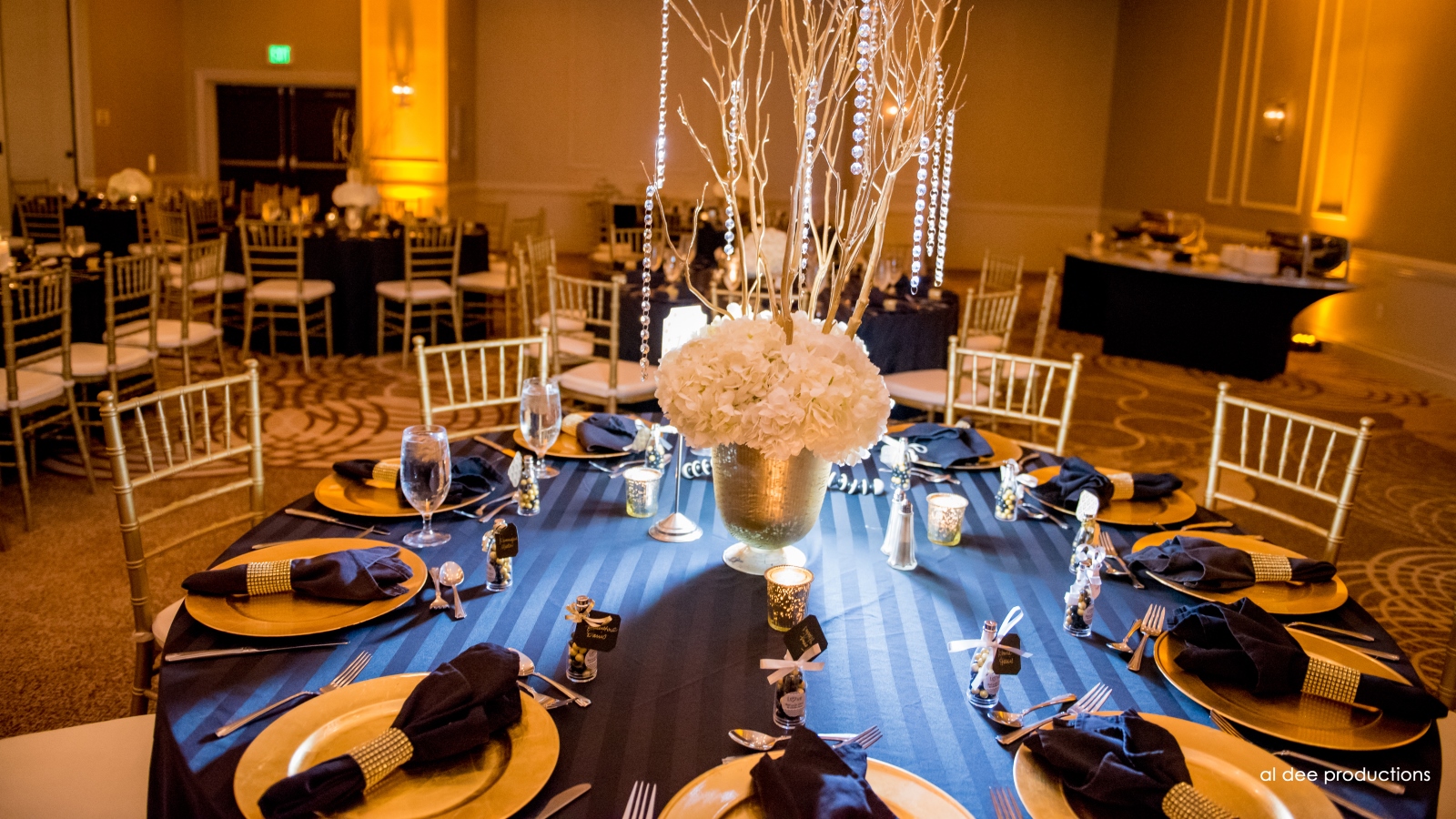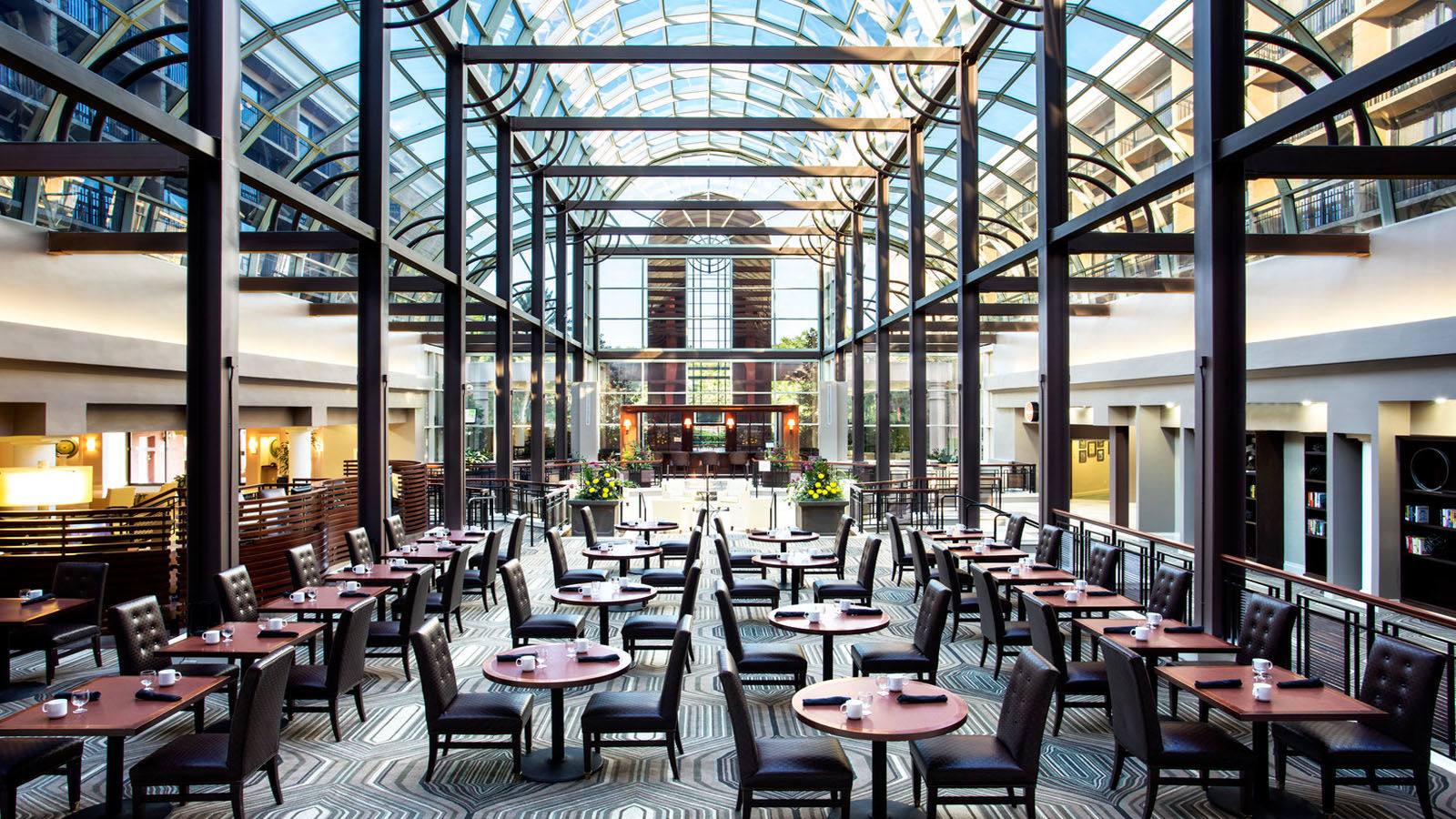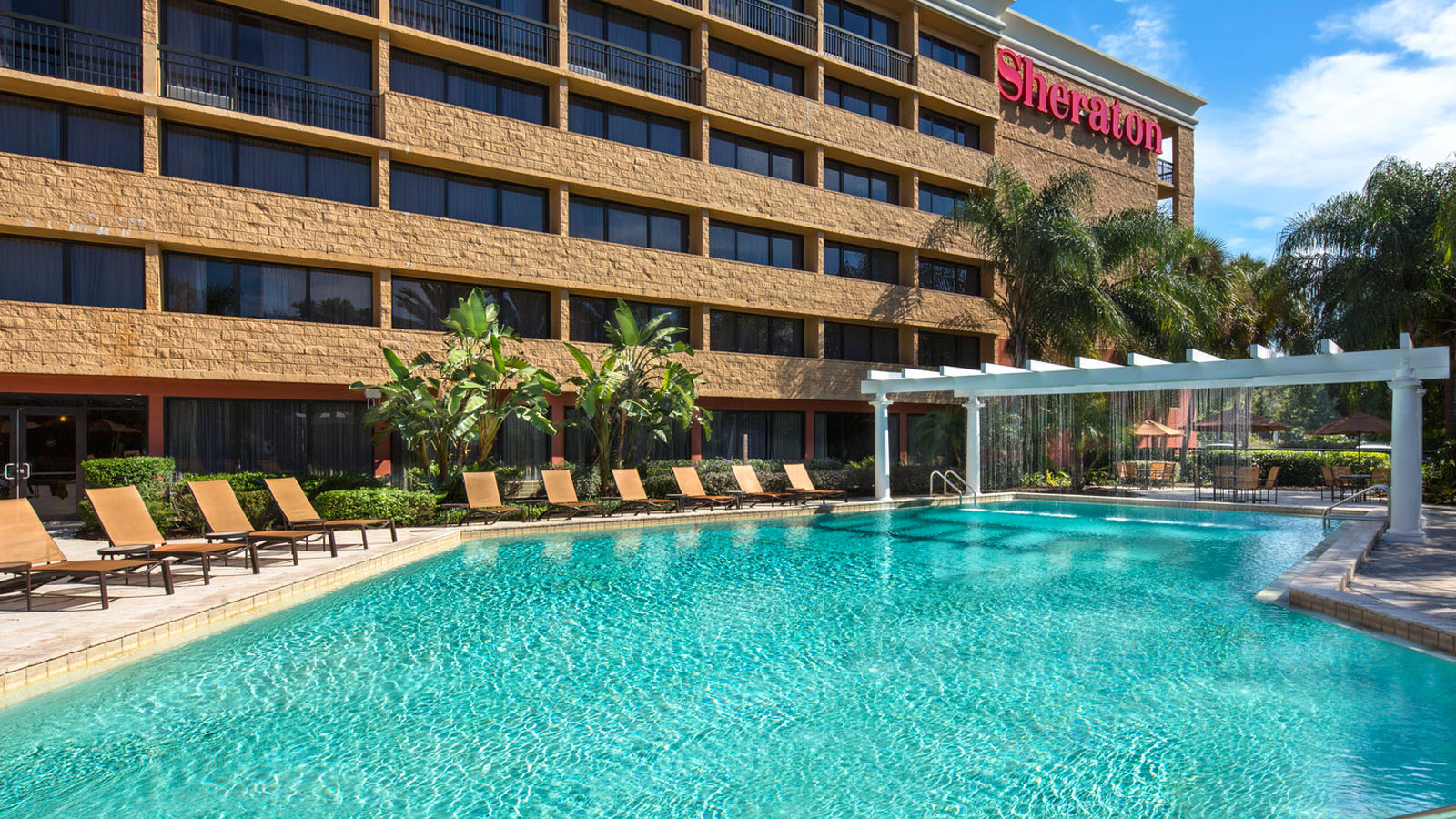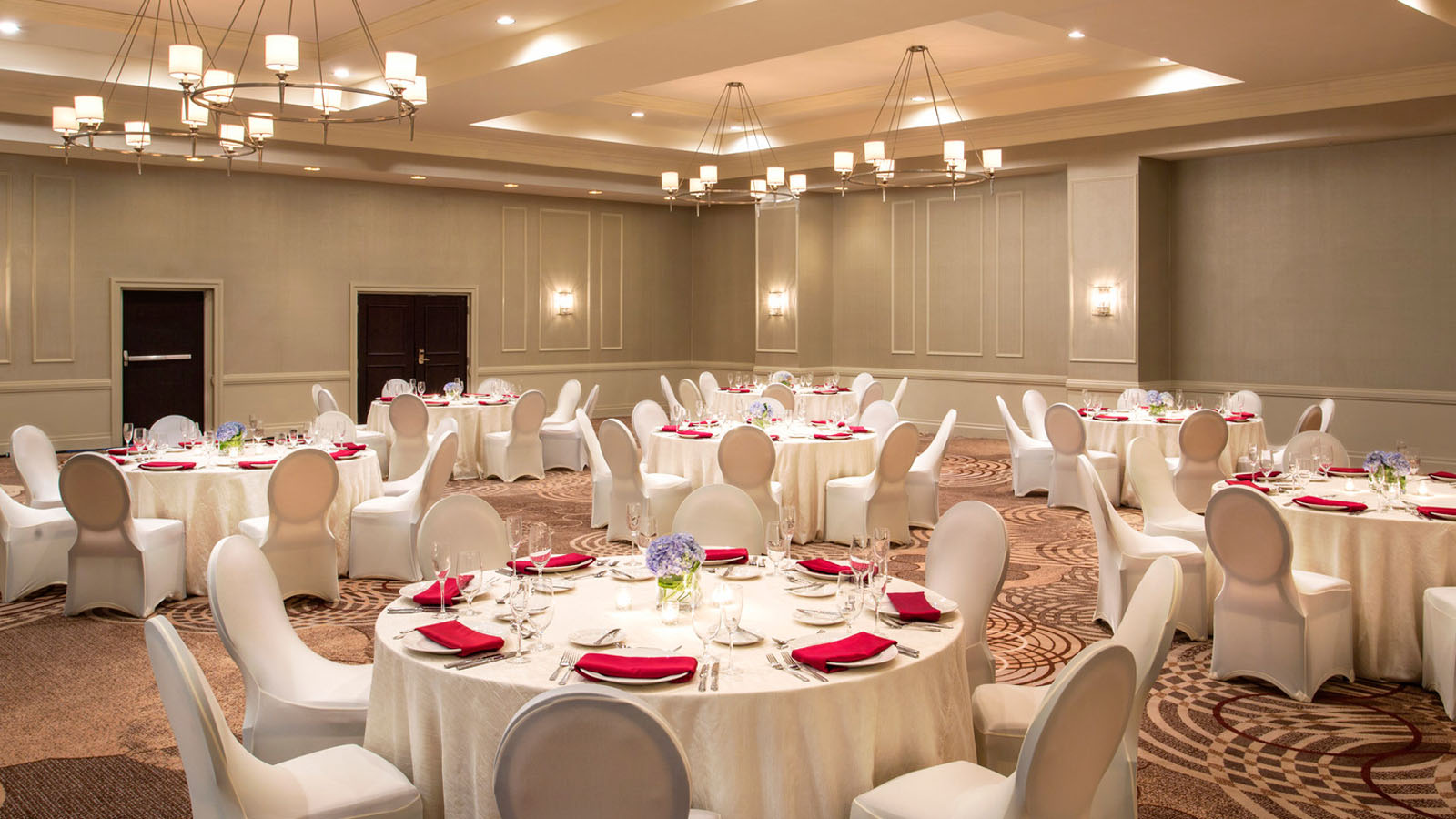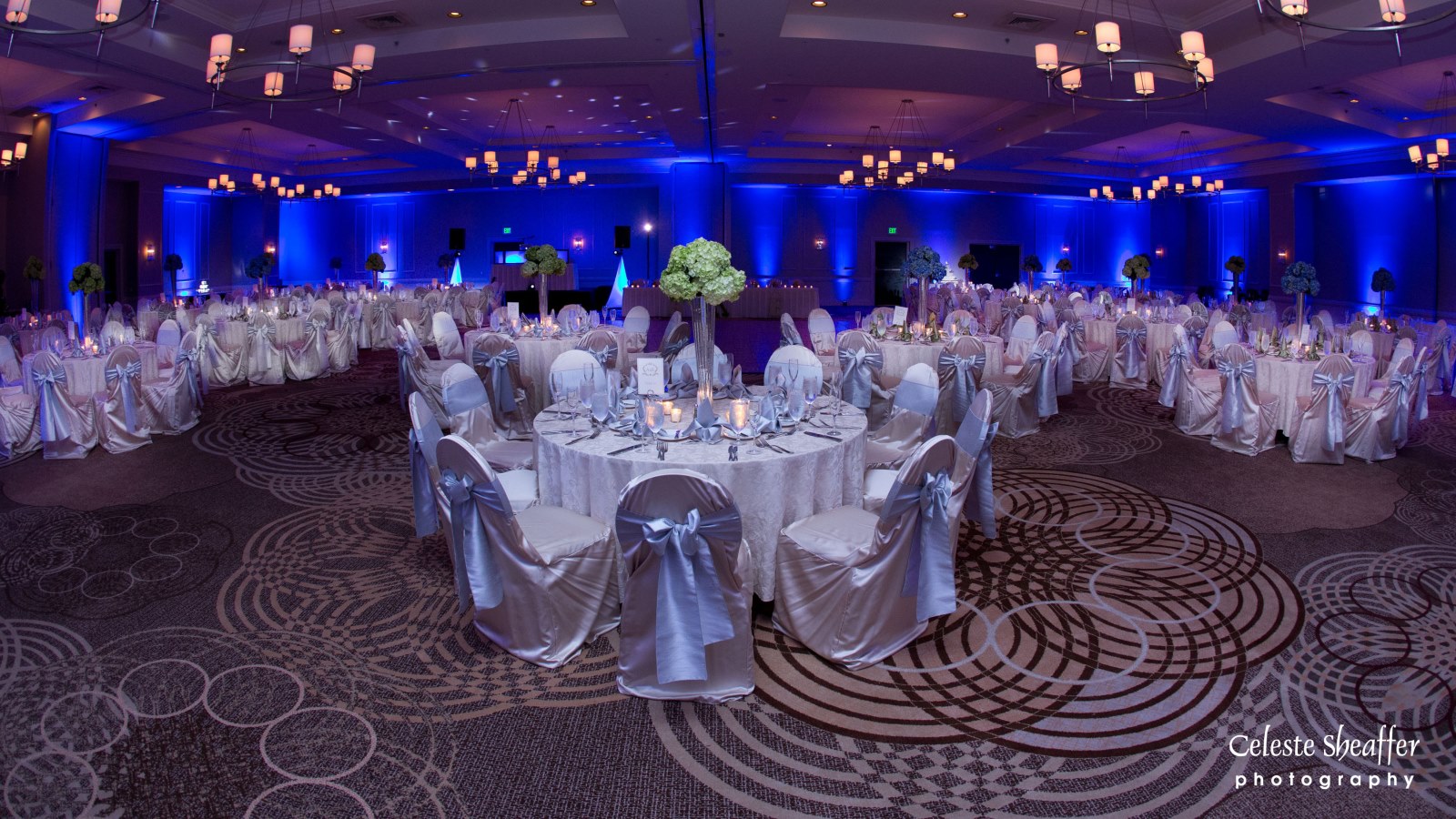 Rehearsal Dinner Venue
Begin your wedding weekend with a rehearsal dinner at An Tobar, Orlando's authentic Irish pub located in the Sheraton Orlando North Hotel. Celebrate with friends and family in the private top floor event space with a private bar for you and your guests at An Tobar. Create a custom menu crafted to your taste, utilizing only the finest seasonal ingredients.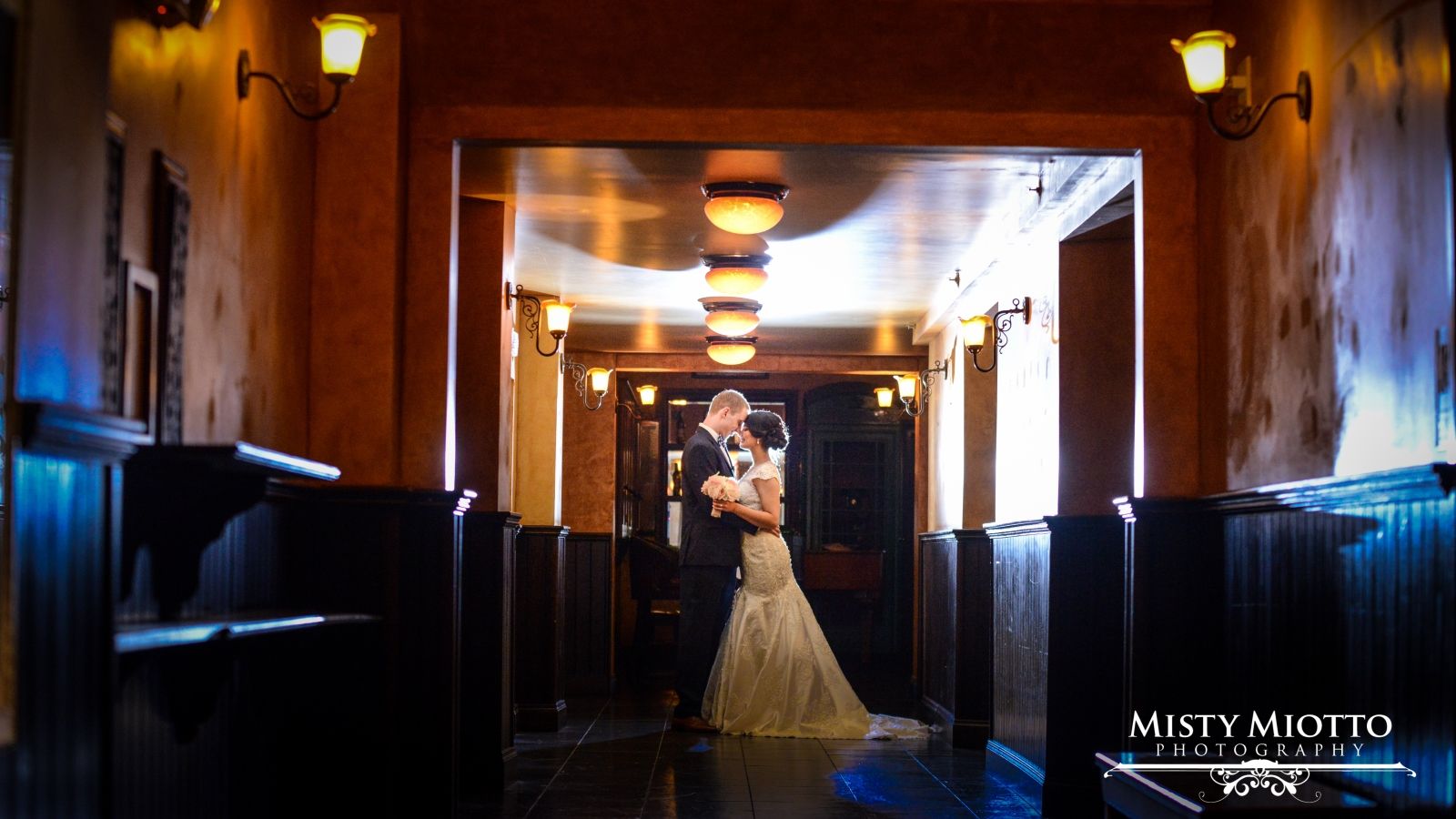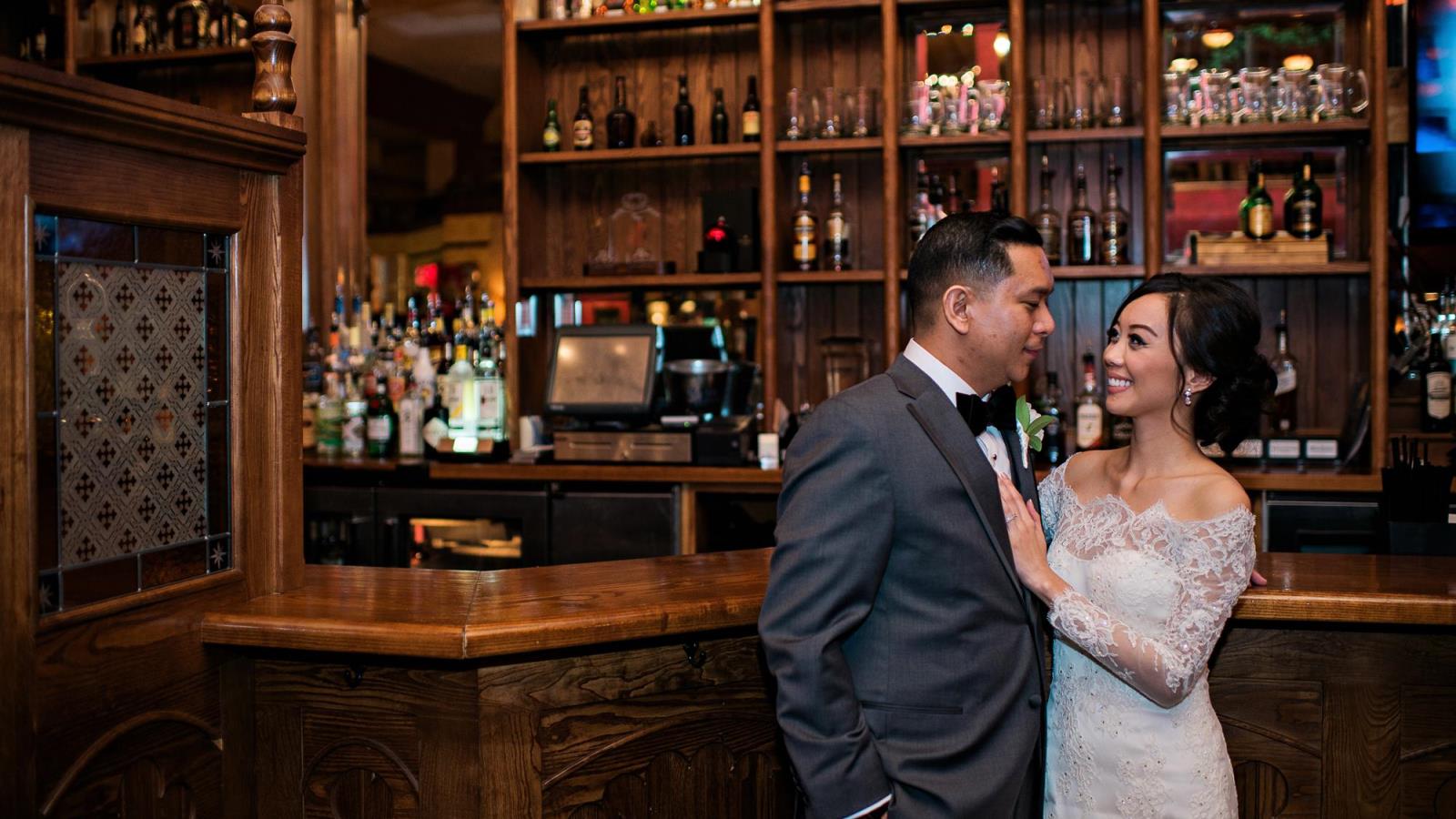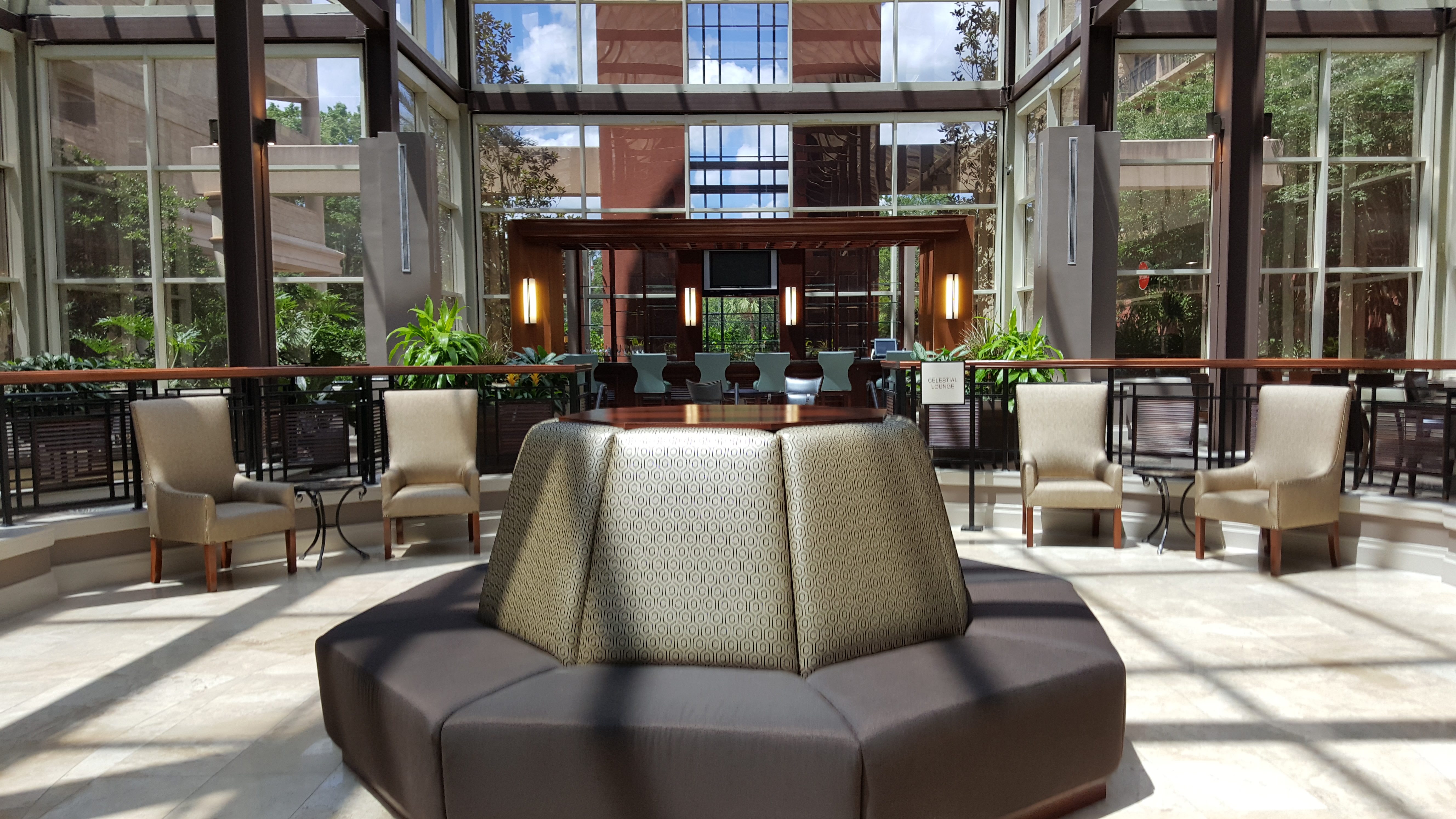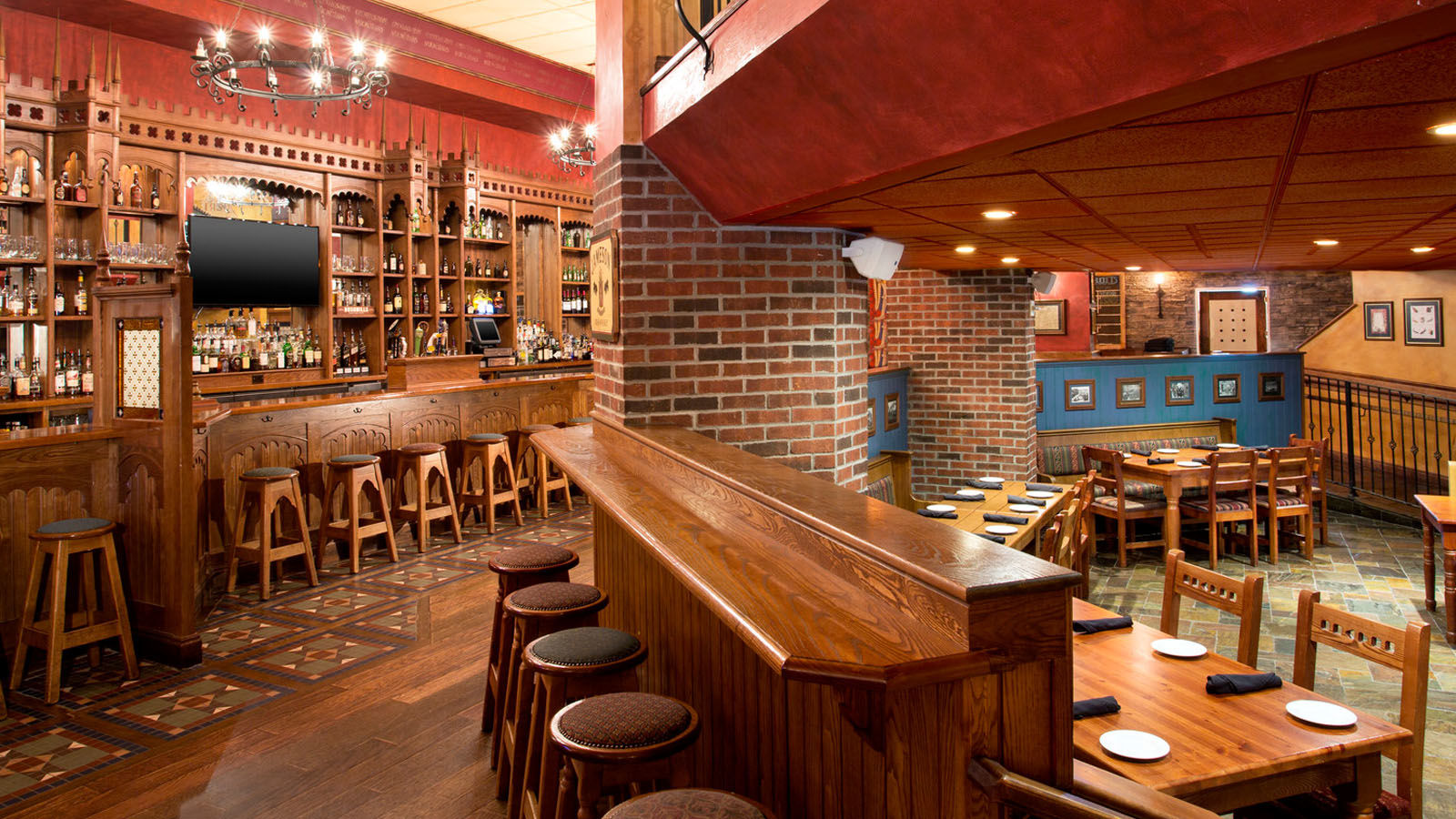 Bridal Suites
Choose between two of our beautiful bridal suites, where getting ready for your big day provides spacious accommodations to relax, dress, and take photos before walking down the aisle.
Our One Bedroom Suites (900 sq. ft.) and Two Bedroom Suites (1300 sq. ft.) offer a king bedroom, luxurious bathroom with soaking tub, marble floors, and separate shower. A living room provides a pull-out sofa bed and dining table. Step out on your balcony or move into the adjoining room for additional privacy. Step out onto your balcony, or move into the adjoining room for additional privacy.