Irish Pubs Orlando
An Tobar Irish Pub
Brought to you all the way from Ireland!
Great Grub & Grog
"An Tobar" translates to "The Well" - a place to gather for good drinks and good company in a space that transports you to modern-day Ireland. Our menu is inspired by traditional Irish pub fare that pairs well with your favorite libations. The seasonal menu allows our Chef's talents to shine through and keeps our offerings fresh.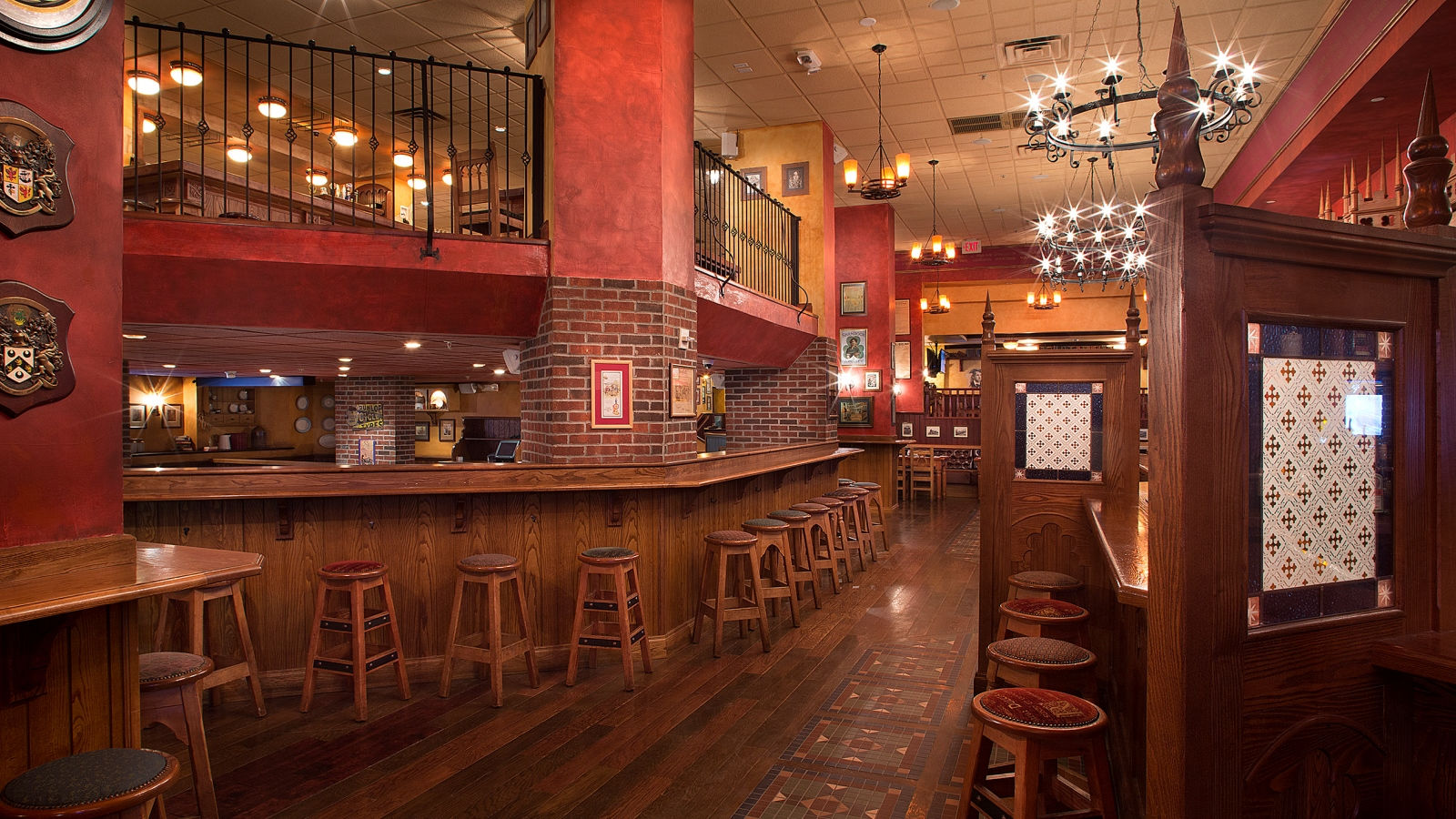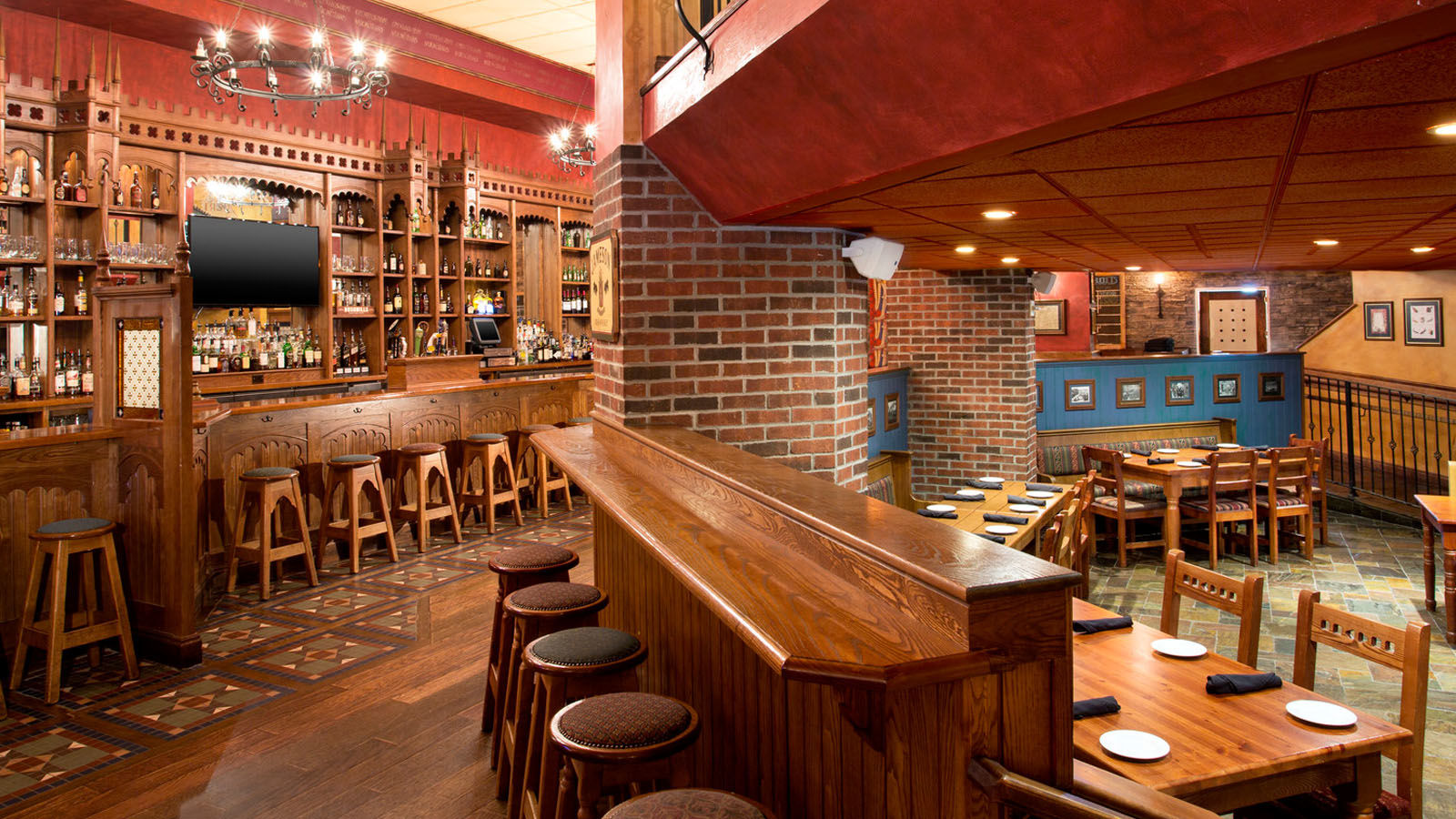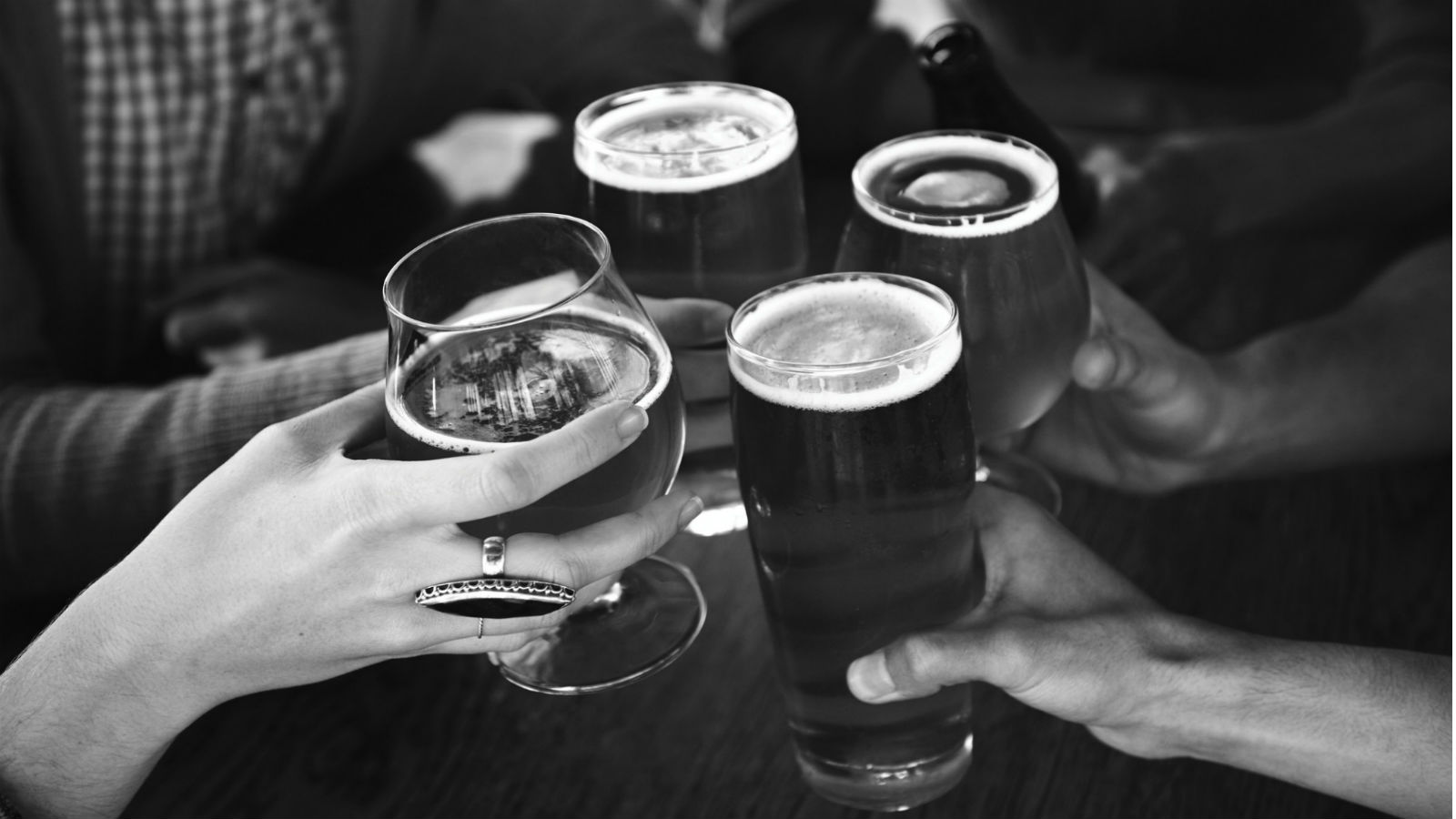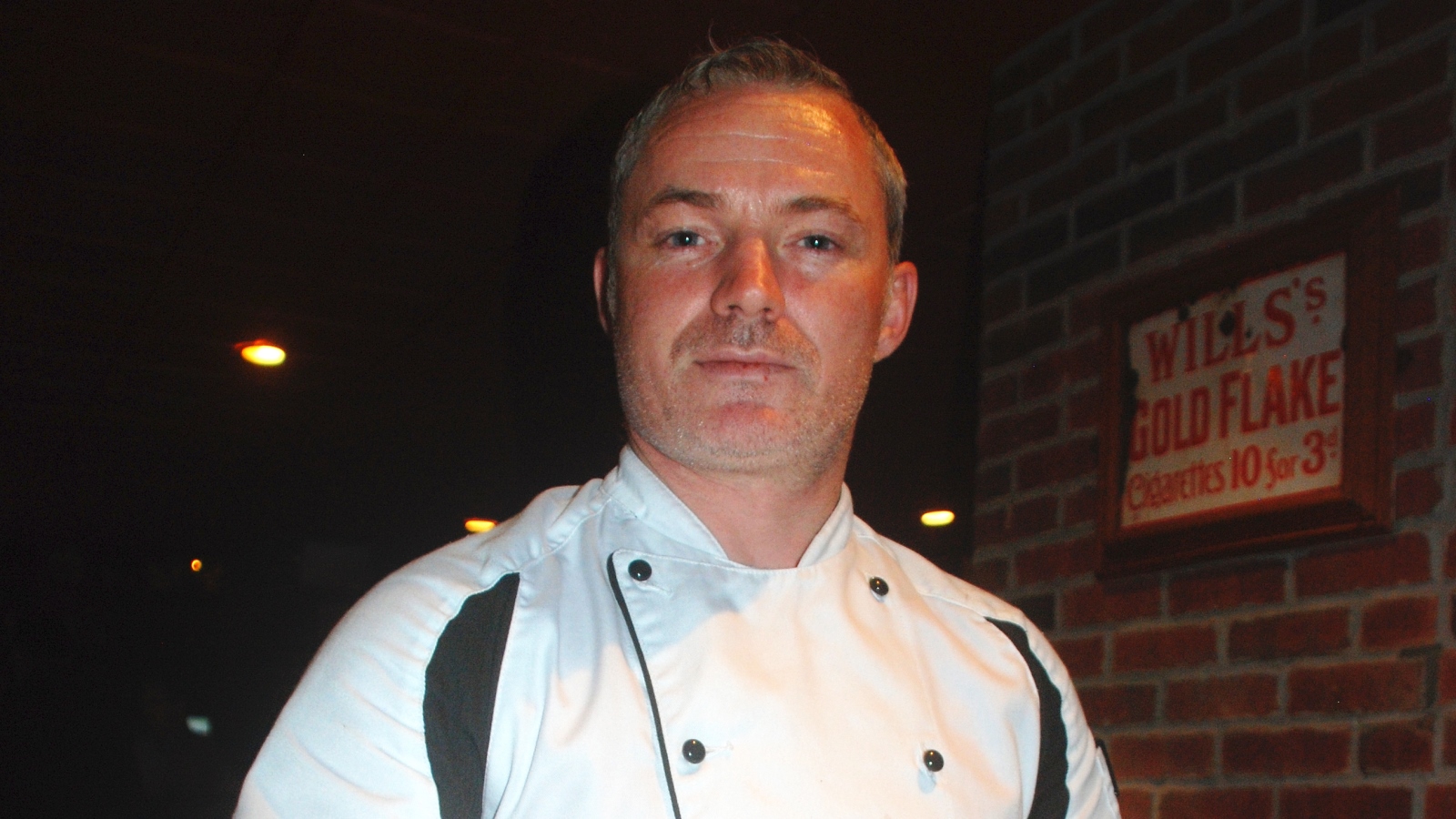 Our Chef
Joseph McFadden
A highly experienced and accomplished chef, McFadden is creating a custom authentic Irish Pub and Grill menu along with tasty American fare that will pair well with An Tobar's extensive Scotch, Bourbon and Irish Whiskey selections. Chef McFadden shares, "I love the art involved in producing top quality food, from the time it is delivered to when it is served to the customer".
Host Your Event In Our Semi Private Event Space
Groups from 25 to 250 can be comfortably accommodated in this special venue that covers three levels. When you plan your event with us, enjoy a catered buffet meal, your own bartender, reserved seating, and entertainment spaces. Fill out our Request for Proposal Form Here.